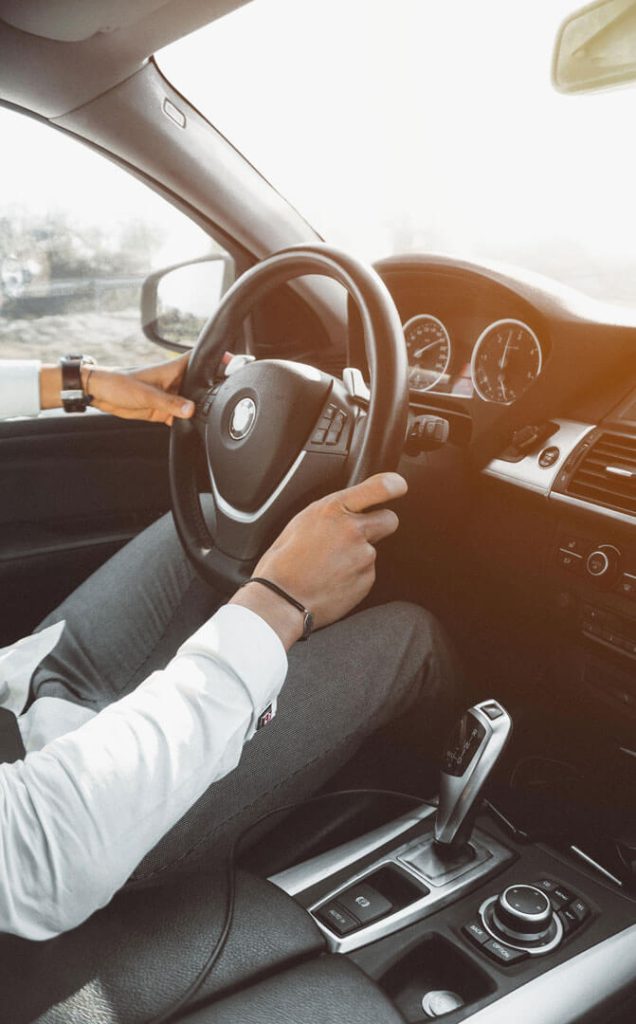 Why Choose Us
YOUR SAFETY IS OUR FIRST PRIORITY
Our top priority as a leading chauffeur
service in Abu Dhabi and Dubai is the
safety of our customers. All of our drivers
undergo a very stringent interview
process, and all must have Dubai
experience. As well as possessing
excellent communication skills, they must
be professional and presentable. This is
essential for your comfort and confidence
in allowing The Drivers to operate your
vehicle. A Police clearance certificate
must be provided to all drivers.
We regularly test our drivers on the road
and require them to comply with UAE
driving laws.
2.
Quick Response
and On time Services.
4.
Decent
executive outfit
Taking you
anywhere you can
imagine.
Not only to parties, weddings, casionos and birthdays,
but anywhere you want to go.
Our Landline :
042550884